Pro-1 Diamond Blade
For any questions or bulk buying call (866) 971-3774
Regular price
Sale price
$198.00
Unit price
per
Sale
Sold out
Low-RPM Diamond Saw Blade
If you are looking for a cured concrete saw blade, look no further. The Pro-1 features a 10mm segment height and 40 percent diamond concentration, making it ideal for cutting through cured concrete, hard aggregate and other similar materials. This blade works best with high-horsepower, low-RPM saws and is available in several combinations of diameters and thicknesses so you can find the exact blade for your next project. The Pro-1 is the perfect addition to the professional contractor's toolkit.
Specifications
10mm Segment Height
Low-Speed
Use Wet cured concrete, hard aggregate, & similar materials.
Cutting Blade

cured concrete, hard aggregate, & similar materials.
Bond

SOFT BOND
Bluestone
Chattahoochee
Concrete, Cured
Fieldstone
Flagstone
Granite
Limestone (dense)
Marble
Masonry
PVC
Quarry Stone [soft]
Rebar
Reinforced Concrete
River Rock
Slate
Stone, Natural
Tile, Ceramic
Share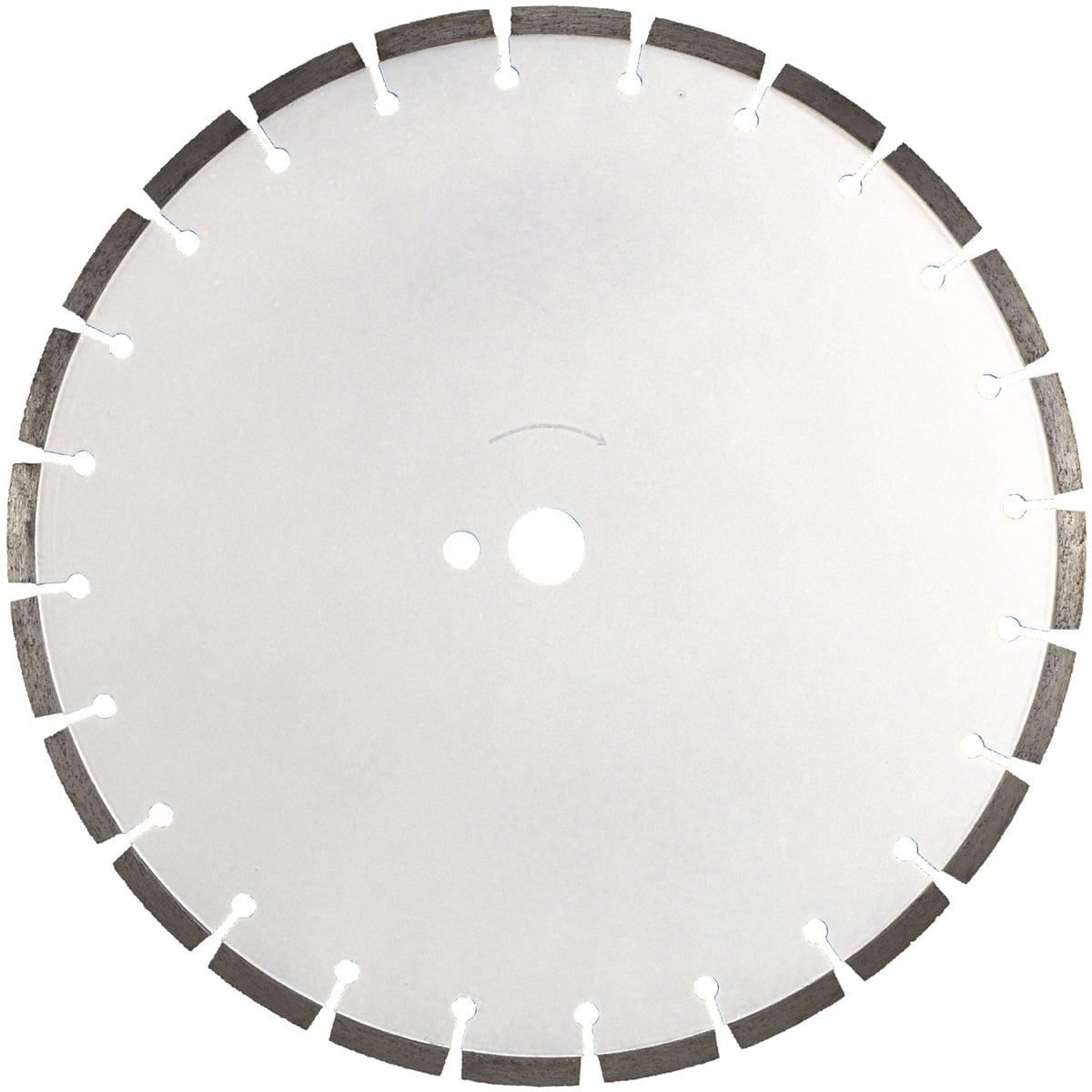 Concrete & Masonry Contractors
Let us help you with Bulk Diamond Blades - Save time and money when buying popular items like Core Bits, Cup Wheels, Diamond Saw Blades and more!
Learn More
SHIPPING CUT-OFF

Orders placed before 3 p.m. will be shipped out same-day or typically within 24-48 hours (M - F)

CUSTOMER SERVICE

We are available 24/7 to answer your questions and provide advice.